Order at Piccobello Dog Diapers
A purchase on the world wide web, especially in a foreign country is not taken for granted.
We guarantee
Best quality. We develop our own products and monitor constantly the quality.
Safe payment methods. All payment methods we propose are secure, installed and improved especially for you, our customers from outside Germany.
Best service. Your order will be treated immediately and will be delivered as soon as possible. Don't hesitate to contact us if you have any questions.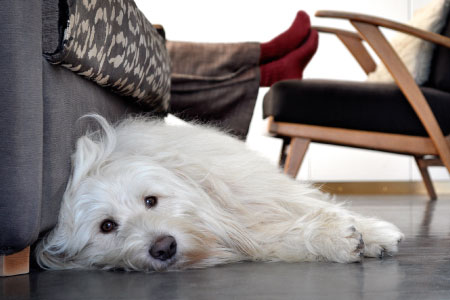 For any questions on our products or on your order please contact us
by phone : 0049-76263456369 - an answering machine may respond to your call. Please leave your name, phone number and the time you would like to be called back.
by e-mail :
contact@piccobello.eu
Here, you find
all Piccobello products
Payment - All payment methods are free of charge
Payment with credit / debit card, bank card or PayPal account (by PayPal)
PayPal accepts all current credit- debit- and bankcards from each country. Pay by Visa, Master Card, American Express, Diners Club, PayPal account and many others.
PayPal payement is available in USD, EUR and CHF.
More information on PayPal


Payment with your online banking account (by "Pay now.")
With "Pay now." you can pay easily and securely with your online banking login data. No registration required. Please have your online banking access data, PIN code and your TAN device (TAN generator or cell phone) ready. In collaboration with your local bank "Pay now." offers its services in the following countries: Germany, Austria, Switzerland, Belgium, Italy, Spain, Netherlands. Your order will be immediately shipped.
"Pay now." is available in EUR and CHF.
More information on "Pay now."

Payment in advance (Payment by bank transfer)
Upon receiving our order confirmation e-mail you will receive our Swiss bank account data into which you can transfer the total amount in USD, EUR or CHF. Your order will immediately be shipped after receipt of your payment.
Read more about Shipping and Delivery